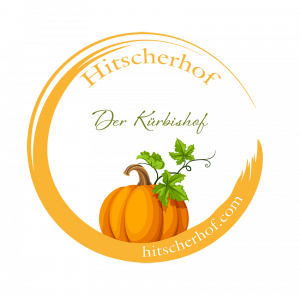 Hitscherhof farm shop – pumpkins, sweetcorn, flowers, TREASURE CHAMBER
Discover the unique pumpkin farm in the Saarpfalz district.
From now on: Shipping of our farm shop products (everything around the pumpkin) !
Please request your order list (partial selection) under info@hitscherhof.com.
From now on, the farm shop products can only be purchased after an appointment by telephone or ordered via our order list.
We kindly ask every visitor/customer to observe the AHA rules.
Information can be found here.
In our farm shop we offer …
… A huge selection on Halloween – pumpkins for decorating, lantern cutting and cooking, 15 types of table pumpkin and 30 different types of decorative pumpkin

… Sweet corn freshly harvested daily for cooking, grilling and roasting.
In the large warehouse sale we present a selected assortment around the pumpkin with culinary specialties and selected decoration material.
With our seventh revised edition of the cookbook
"All about the pumpkin, interesting facts and recipes"
we give an insight into the variety of cooking with and around the (we also send the booklet for 7.20 euros in advance).
In our flower field you have the opportunity to cut a bouquet with dahlias, sunflowers and cornflowers yourself.
Since our products are not available all year round, the start of the season is always different.
Last day of sale: the season is over – sale only by telephone agreement and order.
At present only by telephone arrangement.
Parking is available in and in front of the courtyard.